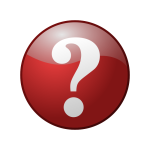 What's PapaGrace.com?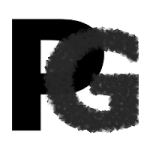 Founded in February 2013, Papa Grace is a boutique content marketing and content strategy agency. We're laser-focused on one thing: providing customized, high-quality solutions and deliverables for small businesses, start up organizations and sole proprietors. We specialize in Video Content strategy.
We understand that your organization is unique. Our service, solutions and deliverables reflect that understanding; everything we do is tailored just for you.
Our specialties are publishing, entertainment, technology and academia, but if your organization falls outside of these industry verticals, we may still be able to help you.
What makes us different?
At PapaGrace.com, we pride ourselves on being able to offer the following equation:

direct access to principal + agency quality services – the extra padding of traditional agency fees = ecstatic clients
What does this mean?
Transparency during the process of helping your organization realize its goals for world domination.
Out-of-the box solutions to the challenges plaguing your content efforts.
No hocus-pocus, mythical creatures or psuedo-science. Just a gargantuan effort to cater to your audience's needs–the key to your organization's success.
Our work ethic and approach is firmly rooted in journalism and editorial excellence.
We work hard to empower and educate your team.
What do we offer?
Some of the services we offer at Papa Grace are:
Video Content Strategy
Video Content Creation
Content Marketing Strategy
Content Strategy
Editorial and Content Calendar Creation
Editorial QA (proofreading and editing)
CMS Consultation
Gap Analysis
Competitive Analysis
Team Training
To learn more about Papa Grace, please click on a link below:

Papa Grace
Content Marketing, content strategy, social media strategy, online marketing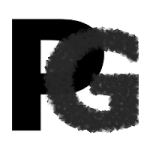 Copyright secured by Digiprove © 2015-2017