We specialize in video content strategy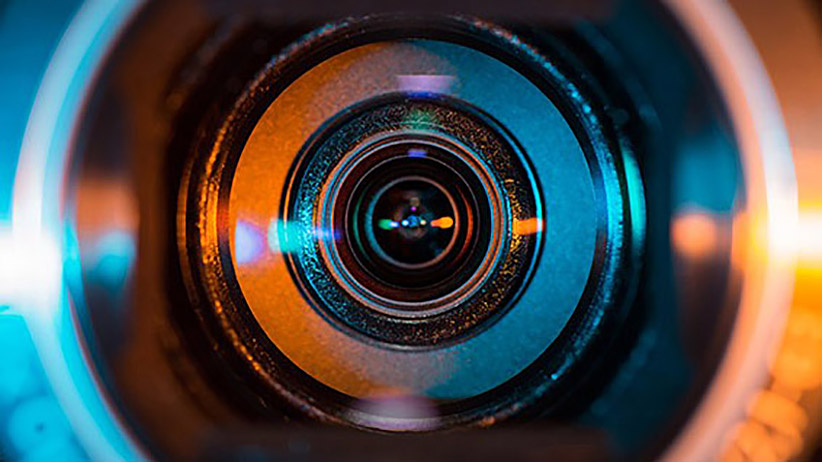 Our video content marketing and content strategy services will distinguish your branding and voice in a visual way that can make you stand out from your competition.
Hollywood studio-level production expertise at affordable prices
High quality video aligned with your branding and business  goals that will speak directly to your targeted audience
Relevant, effective social media distribution that will tell the unique story of your business
Engaging content that will help your business stand out online, capture more attention and increase exposure
How do we do this?
Video content strategy – Develop a one-of-a-kind strategy that is specifically tailored to align with your unique business goals. This is what sets us apart from typical video production services.
Content creation – From script development, casting, filming, editing and finishing, our team offers decades of combined expertise honed in Hollywood film and TV production
Content marketing – Implementation and execution of strategy that results in the creation and distribution of quality content aligned to your business goals and the needs of your audience
Social media strategy – Short term campaigns and long term strategy
FREE initial consultation – Contact us for specific information on what we can do for you.
Video Content Strategy
Copyright secured by Digiprove © 2017